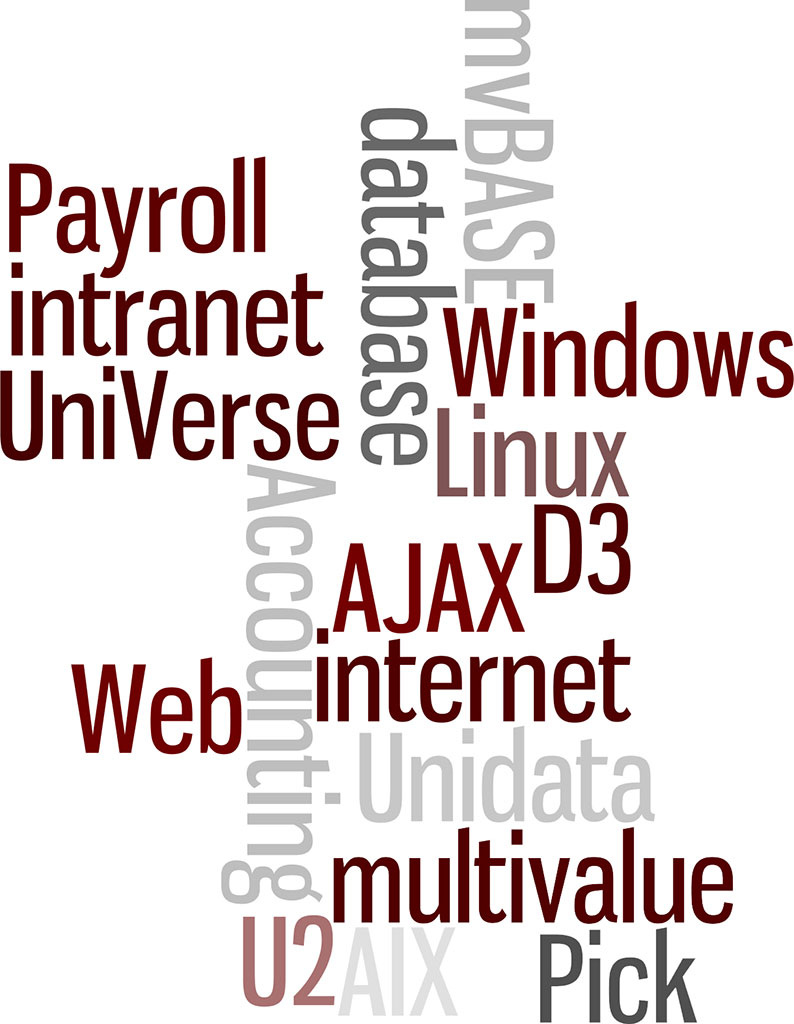 Welcome to Pick Products
Pick Products has been providing home grown solutions in IT since 1979. We specialise in Multi-Value database development, software, support, and services.
Pick Products is a leading provider of line-of-business (LOB) data access and intelligent integration products which cost-effectively simplify the integration of disparate data and applications for organizations looking to leverage their existing IT investments. This includes the provision of tools for and the development of websites providing live links to our customer's databases, whether they are traditional SQL style databases or MultiValue databases such as UniVerse, D3, mvBase, etc.
With its proven suite of data access products for MultiValue (eTools™), and its new powerful, yet easy to use, web services development and deployment environment (The FusionWare Integration Server), Pick Products delivers the promise of:
Intelligent integration of systems and data
Collaboration with partners, suppliers and customers through open standards, and
Innovation to drive competitive advantage
Looking for Welding Equipment?
Pick Products also distributes and supports a range of quality welding equipment. For more information, use the "Engineering" menu above.